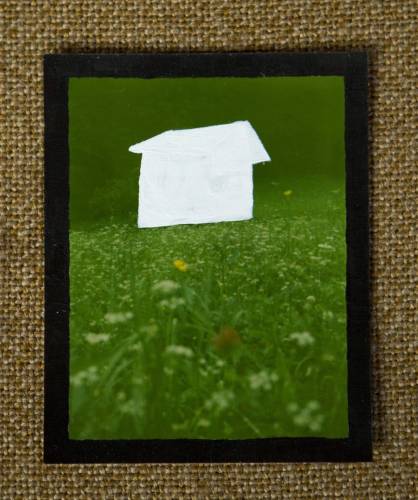 the house
Everything starts with a location. It should be a quite recluse self-catering hut with at least one big common room. Lots of nature and few neighbors help with getting away from everyday life issues and to focus. The number of beds available also implies the number of camp participants.
We are always looking for houses with two common rooms, so that in the case of bad weather everybody has the space to work inside.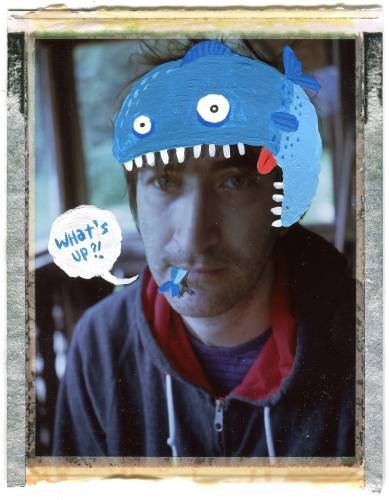 the people
Participants of the camp should be open-minded and willing to engange with others. have passion and talent for at least one type of creative output. The camp lives and dies with the thrive of the participants to collaborate socially and artistically.
From experience we can say that two different kinds of art motivate each other simultaneously. Many of the campers use the occasion to try out new forms of art and thus created art, just like the band TheRUiNS (tbc.)!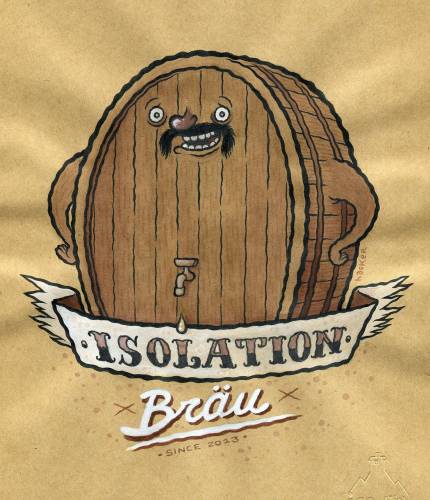 the food
Food and the rent for the hut define the price of the camp. Calculating on a daily basis makes easier to plan. Through this the price can stay very low and a day on the camp is never more expensive than a day in the city. This enables us to be and stay independent from sponsor-ships.
The average price for a day at the camp is between 20 and 25 € including food. You better stay in budget while shopping, because it's easy to overshoot it and running after the money afterwards can be a pain.
What else is important
In order to keep it a camp and not make it a festival it is suggested to keep the number of participants at a reasonable amount. Let's rather organize more camps! So, just go ahead and plan your own Isolation Camp – we will be there to help and support you.
Organize your own Isolation Camp
It is definitely one of our goals to spread the idea of the isolation camp! Just get in contact and we will be happy to help you with getting your camp started.